Welcome to Schroon Lake!
The 2020 summer season may look different, but Schroon Lake is still the same - 

friendly people, iconic Adirondack setting, and endless outdoor activities. 

In the heart of the Hub, Schroon Lake is your Adirondack Base Camp...your perfect vacation begins and ends here.
Need to know the latest info on local businesses? Visit our Updates page.
For information on events, activities and attractions, go to What's Happening.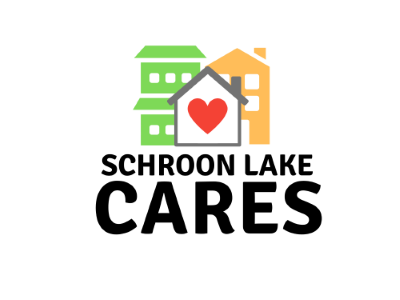 Thanks to everyone who donated to the Schroon Lake Cares Campaign. Because of your incredible generosity, over $40,000 was raised which will directly benefit our Chamber member businesses!  Donations may still be made - click here to learn more.